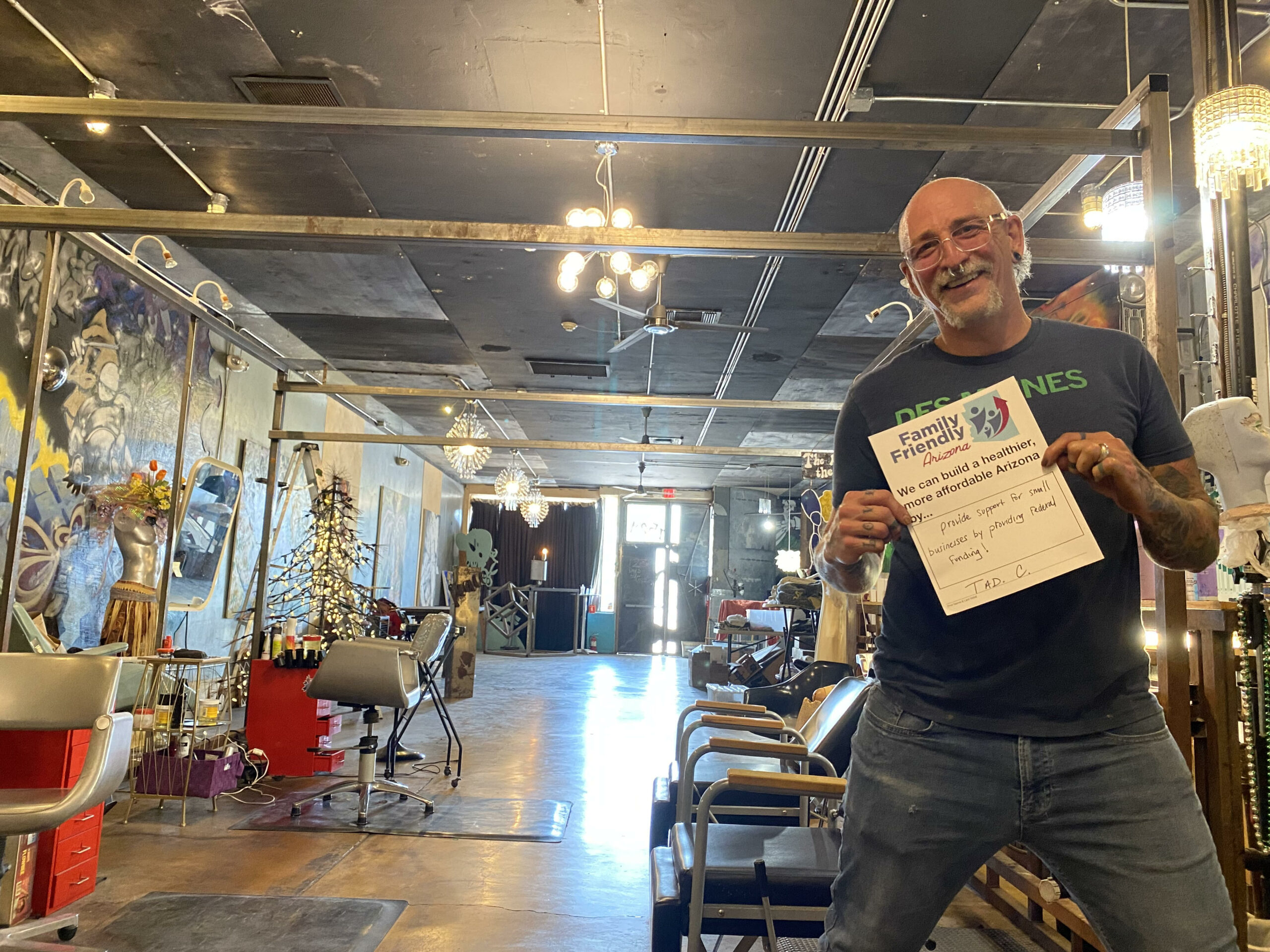 Our Leadership
Joseph Wolf, State Director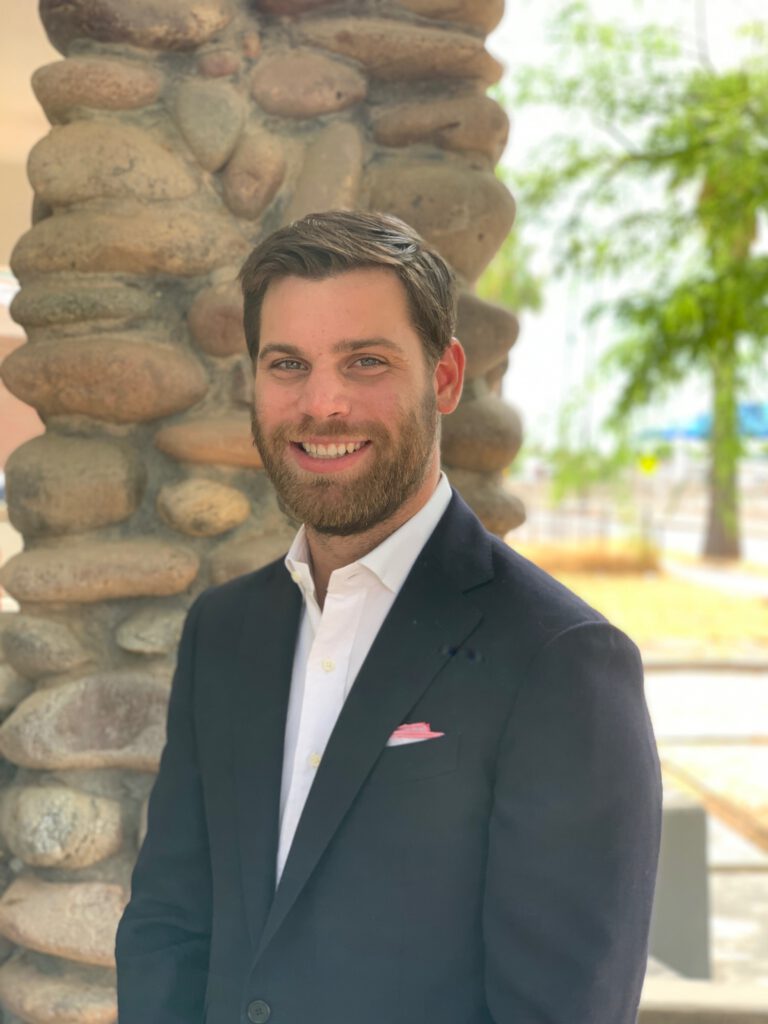 Joe brings almost a decade of experience in campaign management and communications experience to Family Friendly Arizona.
Described as "hard-charging" and a "relentless operative," Joe has extensive experience at virtually every level of politics, from running state legislative races to managing paid media on statewide ballot measures.
In addition to managing, Joe has also advised the DCCC, Senate Majority PAC, and The Hub Project. Joe was also the Senior Advisor for Arizona to Michael Bloomberg's 2020 presidential bid.
Joe is a long-suffering fan and graduate of the University of South Carolina where he studied Political Science, focusing on Southern Studies. Go Cocks! He fell in love with the southwest after moving to Phoenix in 2016 and doesn't mind the heat.